Emergency Healthcare Services to Earthquake-Affected Communities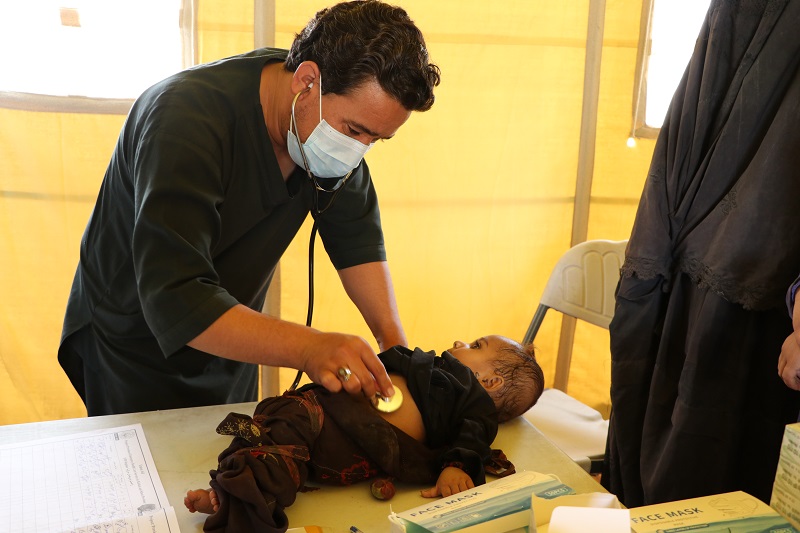 Emergency Healthcare Services to Earthquake-Affected Communities
Project Location: Bermal District, Khost Province, Afghanistan.
Project Donor: AFV (afghanischer frauenverein e.v)
Union Aid with support of AFV has been implementing the health project with close coordination of relevant authorities, stakeholder organizations and full participation of the target communities according to need of the time. The emergency response phase involved the immediate response to earthquake affected persons, with a focus on providing lifesaving interventions and stabilizing the situation. The second phase aimed to restore the affected community to its pre-crisis state or to a new, improved state. In the proposed phase up to end of December 2023 the project will be transacted from an emergency or recovery to normal healthcare services with main focus on primary care, mother & child health and disease prevention.in accordance with Basic Package of Health Services (BPHS) standards. This approach will help ensure that the affected communities receive the necessary care and support to fully recover from the earthquake and have access to standard health care services at basic level.